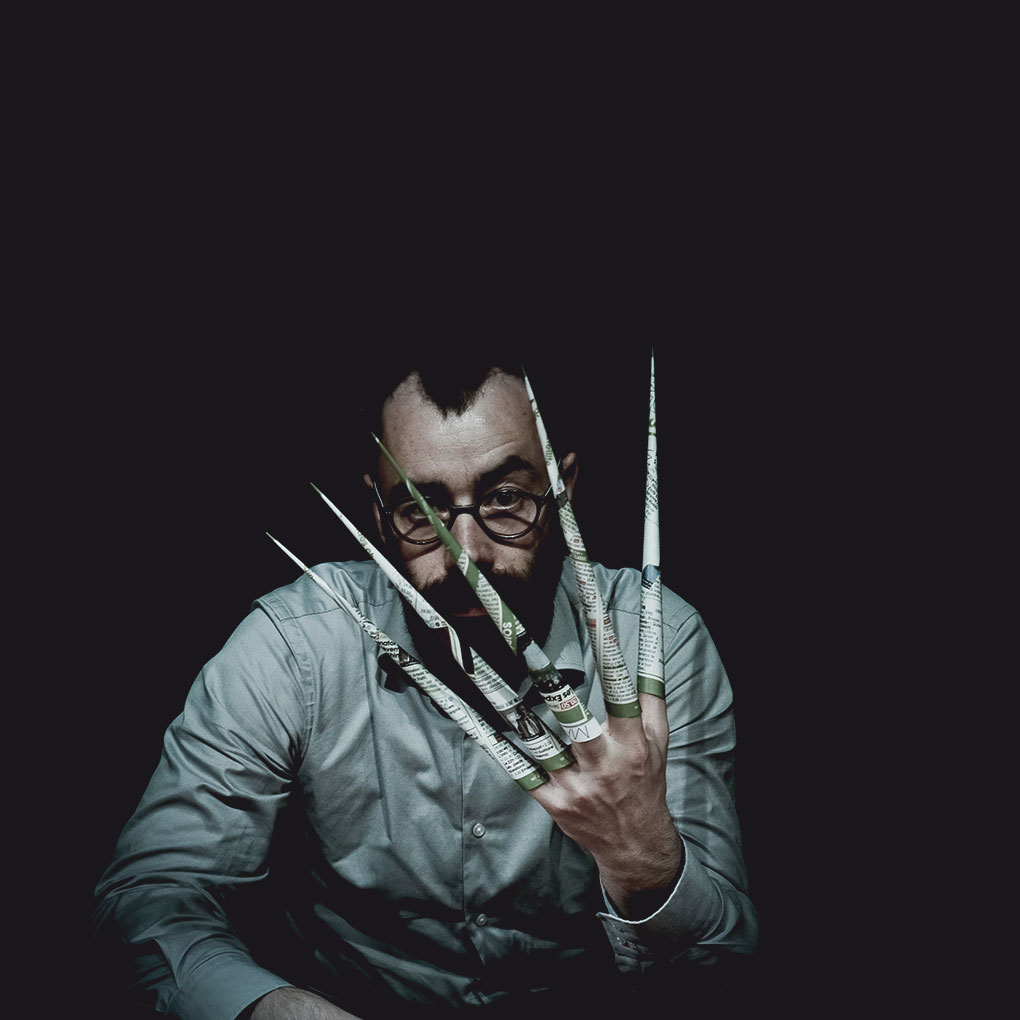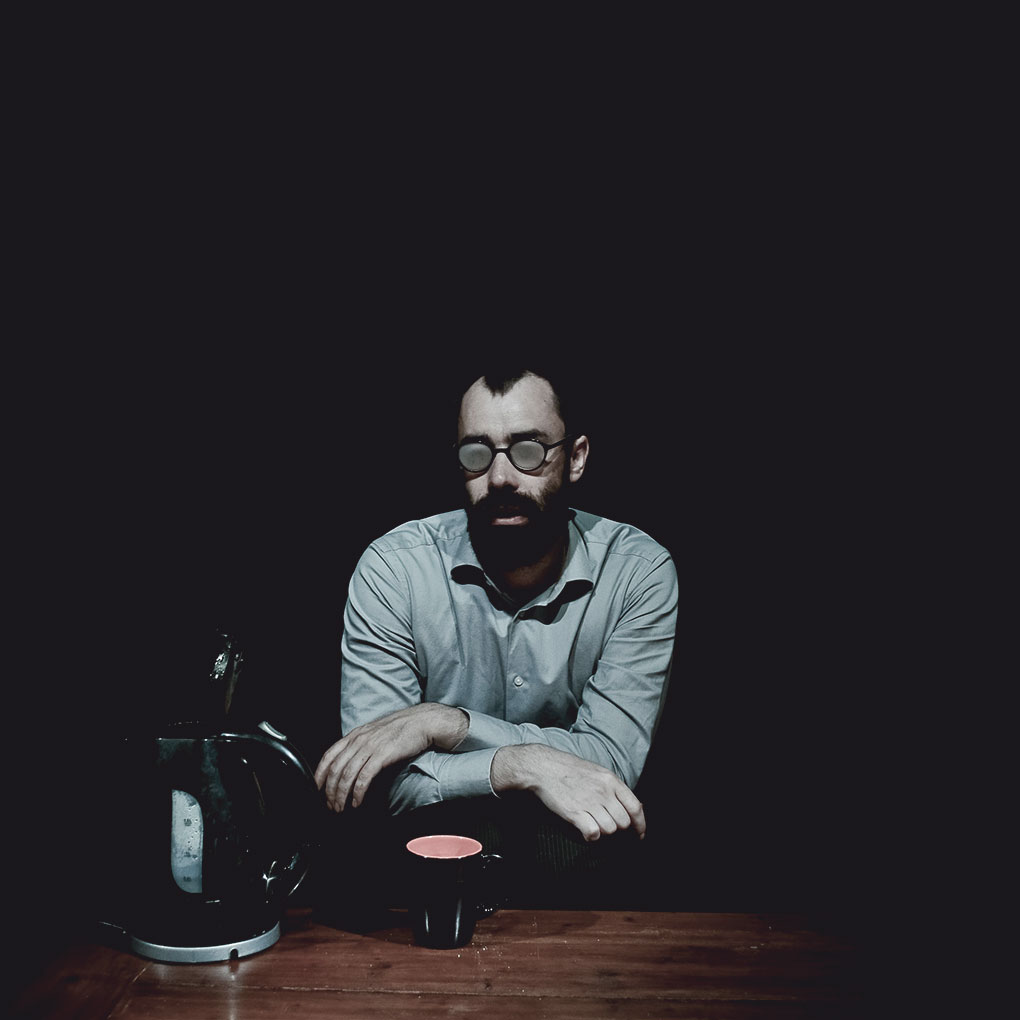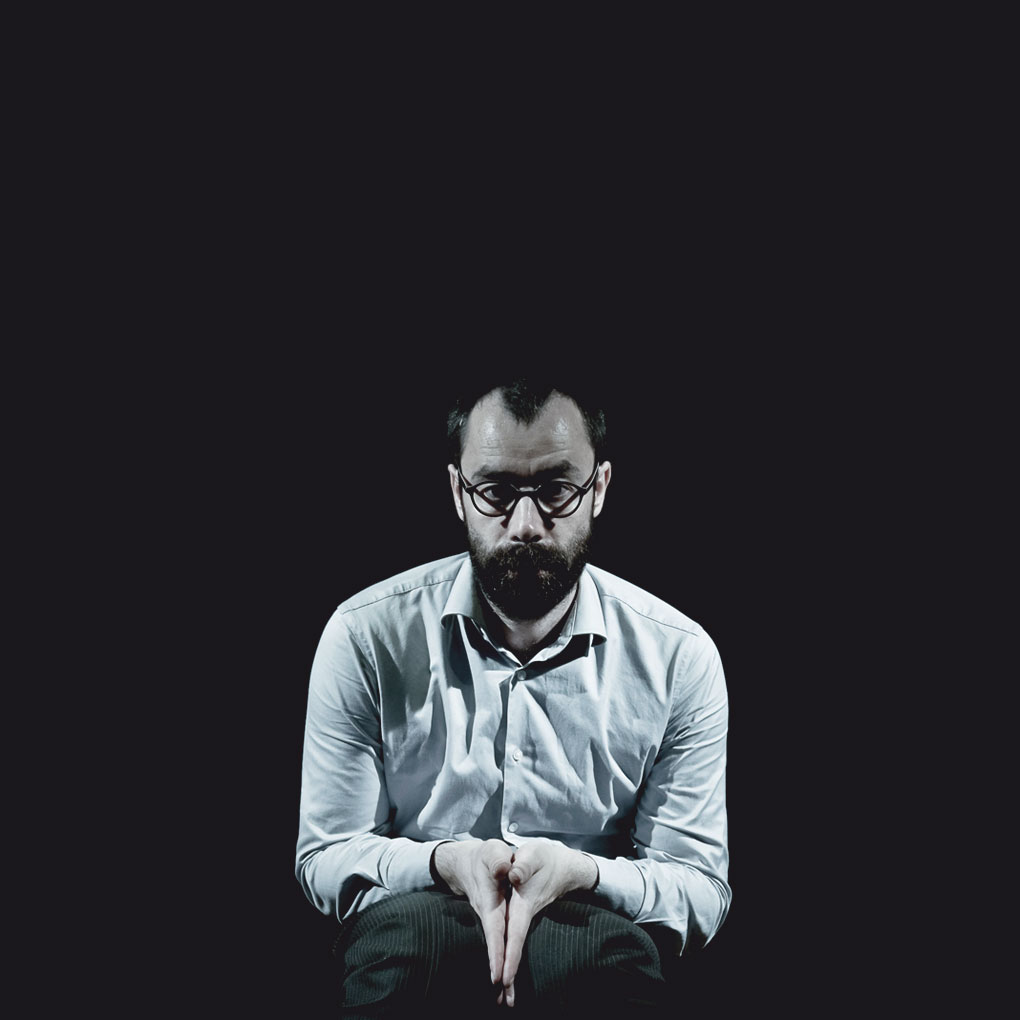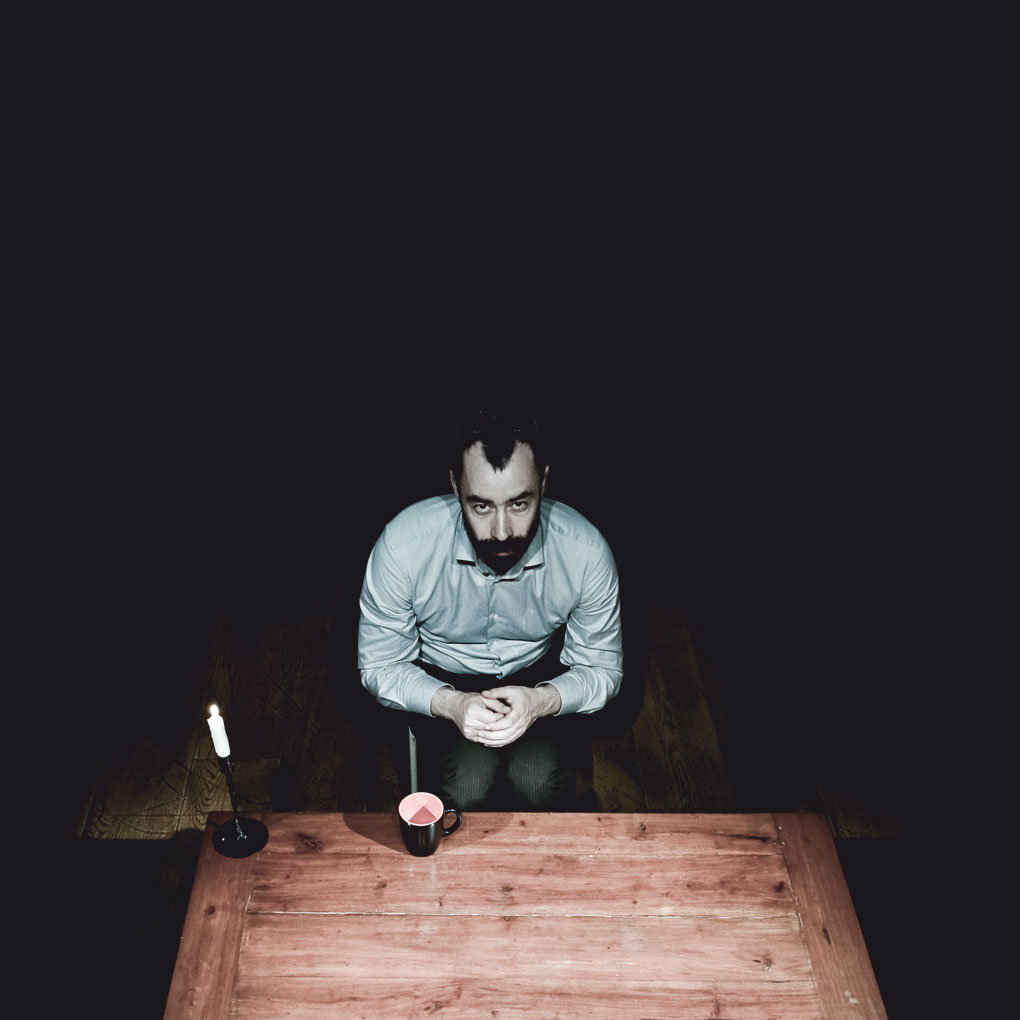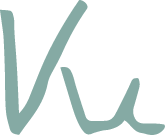 Creation 2012
Solo for manipulator of everyday objects
60 minutes – For all ages from 7 years, and certainly not least
A manipulator of everyday objects with a meticulous character, delicate and outrageously meet and tidy, finds himself on the crossroads between object theatre, miniature circus and involuntary clowning.
« Vu » is a silent show about the small obsessions of life. Those small obsessions which can become siclky obsessions fed by excessive attention to detail, making us completely lose our minds.
Photos
Distribution
By and with : Etienne Manceau
Œil extérieur : Sylvain Cousin
Production : Cie Sacékripa
Co-production & Artist Residency : Pronomade(s) en Haute Garonne, Centre National des Arts de la Rue / Le Samovar, Bagnolet / Quelques p'Arts… Centre National des Arts de la Rue et de l'Espace Public.
Artist Residency & Support : CIRCa, Pôle National des Arts du Cirque, Auch / La Petite Pierre, Jegun / l'Espace Catastrophe, Centre International de Création des Arts du Cirque, Bruxelles / La Grainerie, Balma.
Support Le Lido, Centre Municipal des Arts du Cirque de Toulouse / l'Eté de Vaour.
Illustration Etienne Saglio
Press
« VU », un coup de cœur !
Parmi les nombreux spectacles que l'on a pu voir durant ce Leu Tempo festival, « Vu » est un petit bijou.
La simplicité, l'humour et la précision sont les ingrédients de cette proposition théâtrale parfaitement réalisée.
Le Quotidien de la Réunion – 10/05/2014
Pro section / download Déc 2023
28-29
Lecce / Italie
Kid's Festival (Option)
Jan 2024
19
Gent / Belgique
Festival Smell Like Circus
Mar 2024
5-7
Sion / Suisse
Le Petit Théâtre
Avr 2024
7-8
Saint-André-lez-Lille (59)
Saison Culturelle Le Zeppelin
Mai 2024
21-25
Gap (05)
Festival Les Excentrés, La Passerelle, Scène Nationale