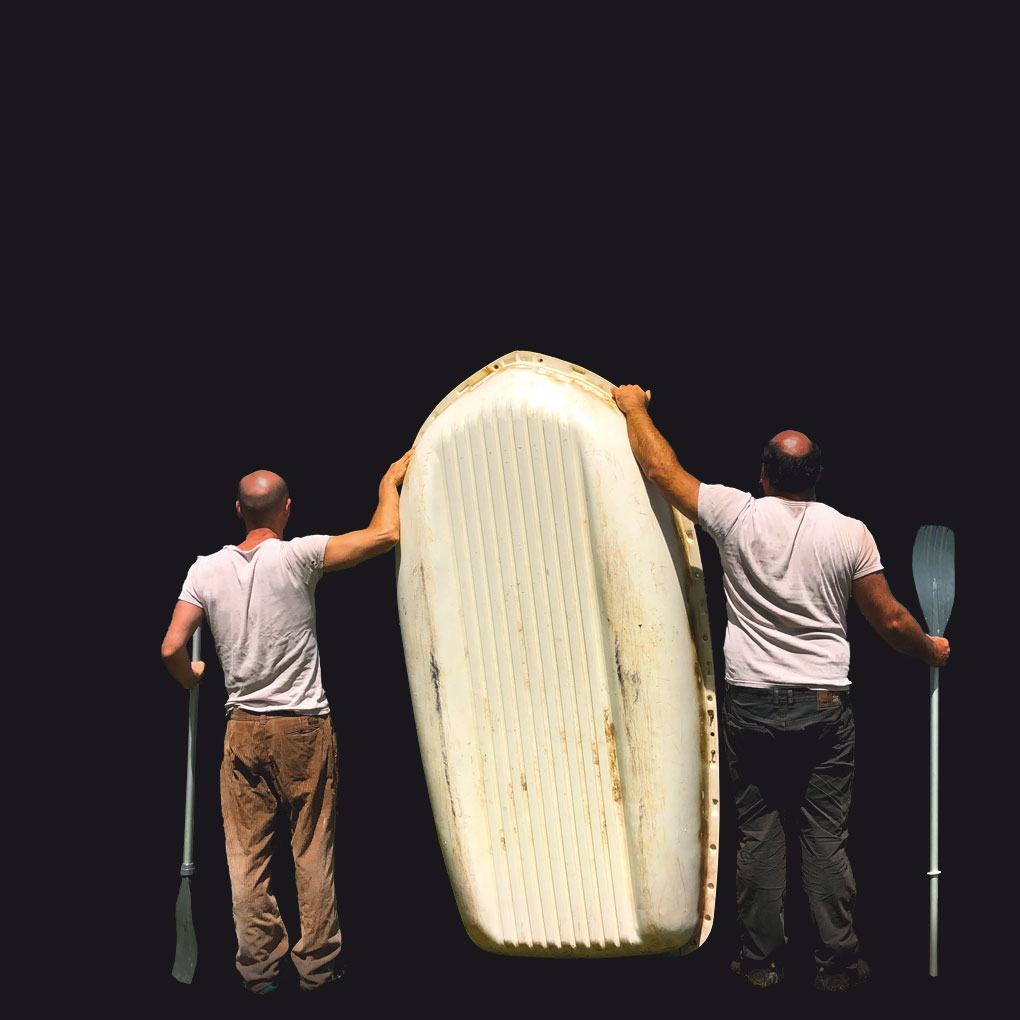 And then we learn to swim !
The life of two on a boat, each his place and place for nobody
workin progress over the water.
In Work during the summer 2021.
Video
Photos
Distribution
By and with Benjamin De Matteis & Mickael Le Guen
Production : Cie Sacékripa
Coproductions et accueils en résidence :
Festival Plein Cirque, De Warande, Turnhout, Belgique.
Theater op de Markt, Dommelhof, Neerpelt, Belgum. Août 2022
17-18
Dinan (22)
Renc'Arts sous les Remparts.
Sep 2022
10-11
Ramonville (31)
Festival de Rue de Ramonville.
17-18
St Herblain (44)
ONYX
Oct 2022
22-26
Pont L'Abbé (29)
Spok Festival.