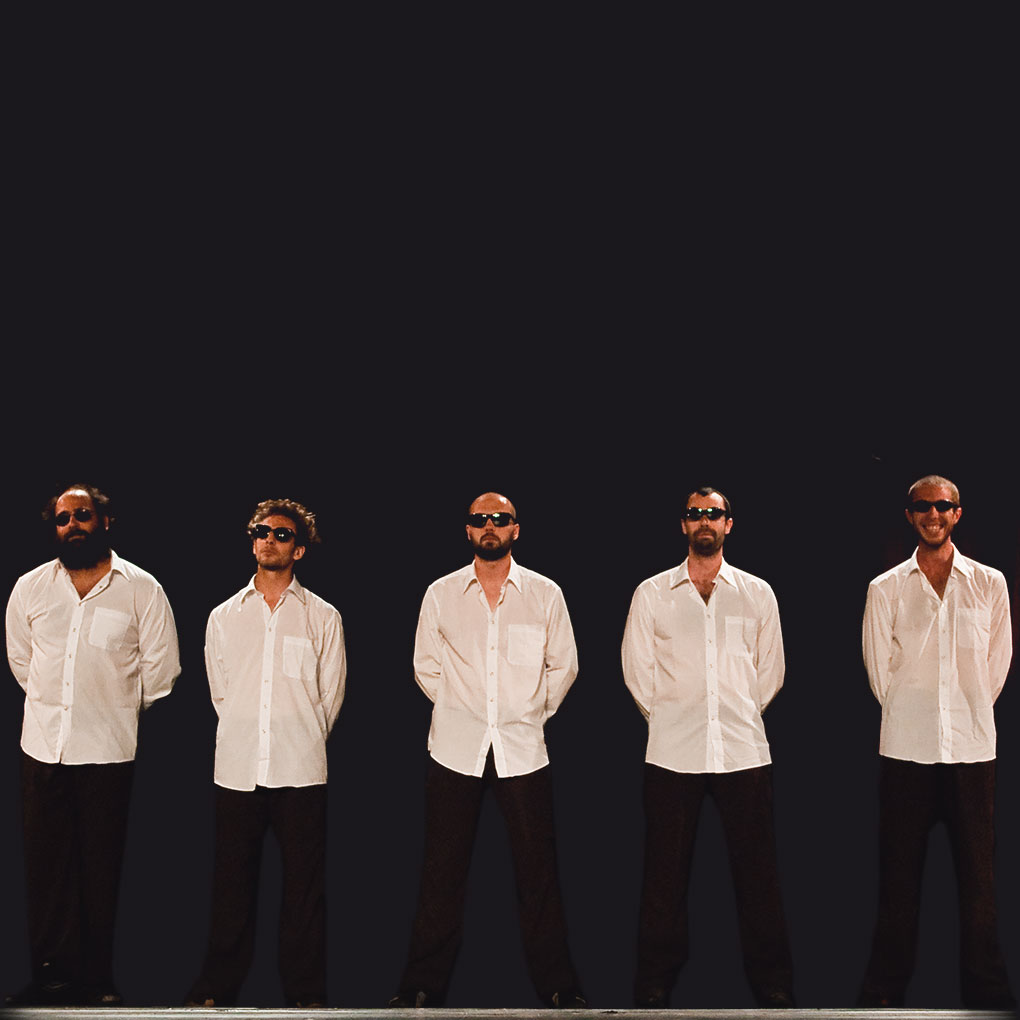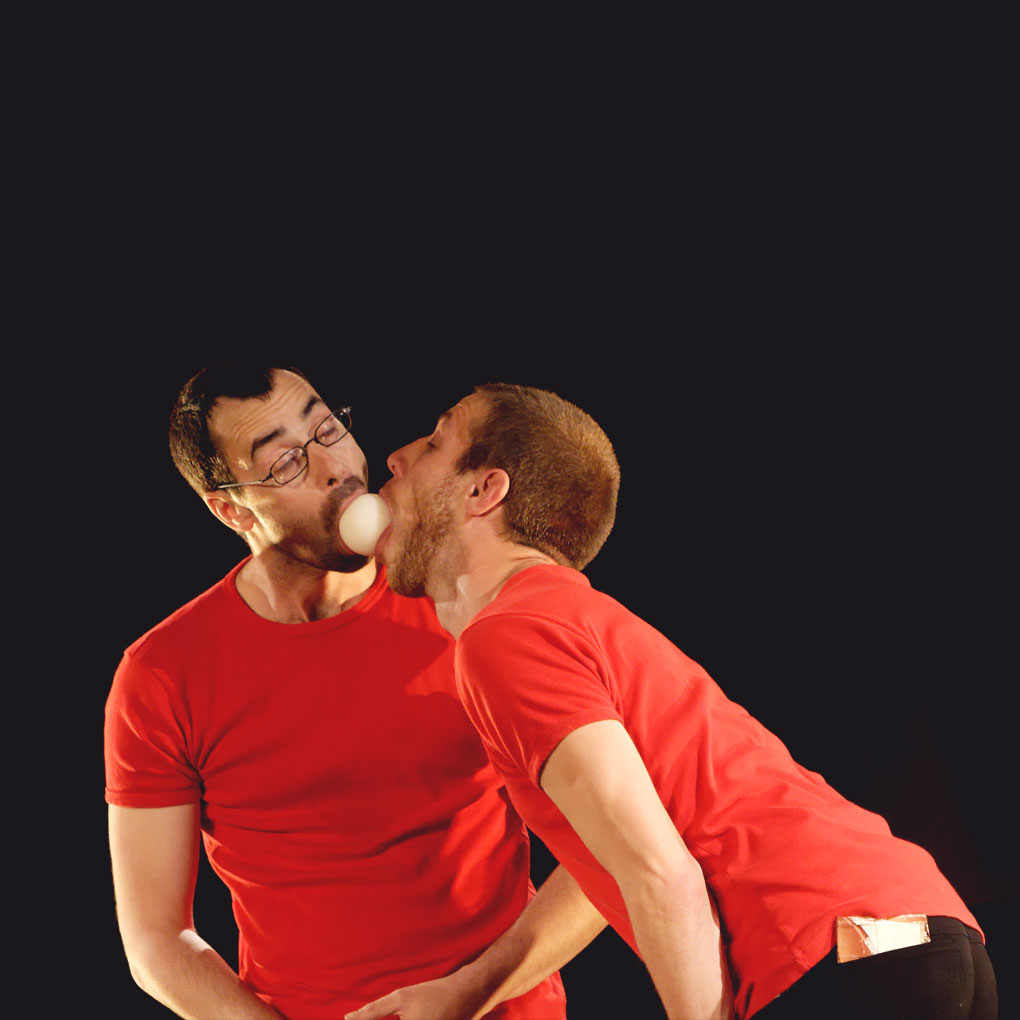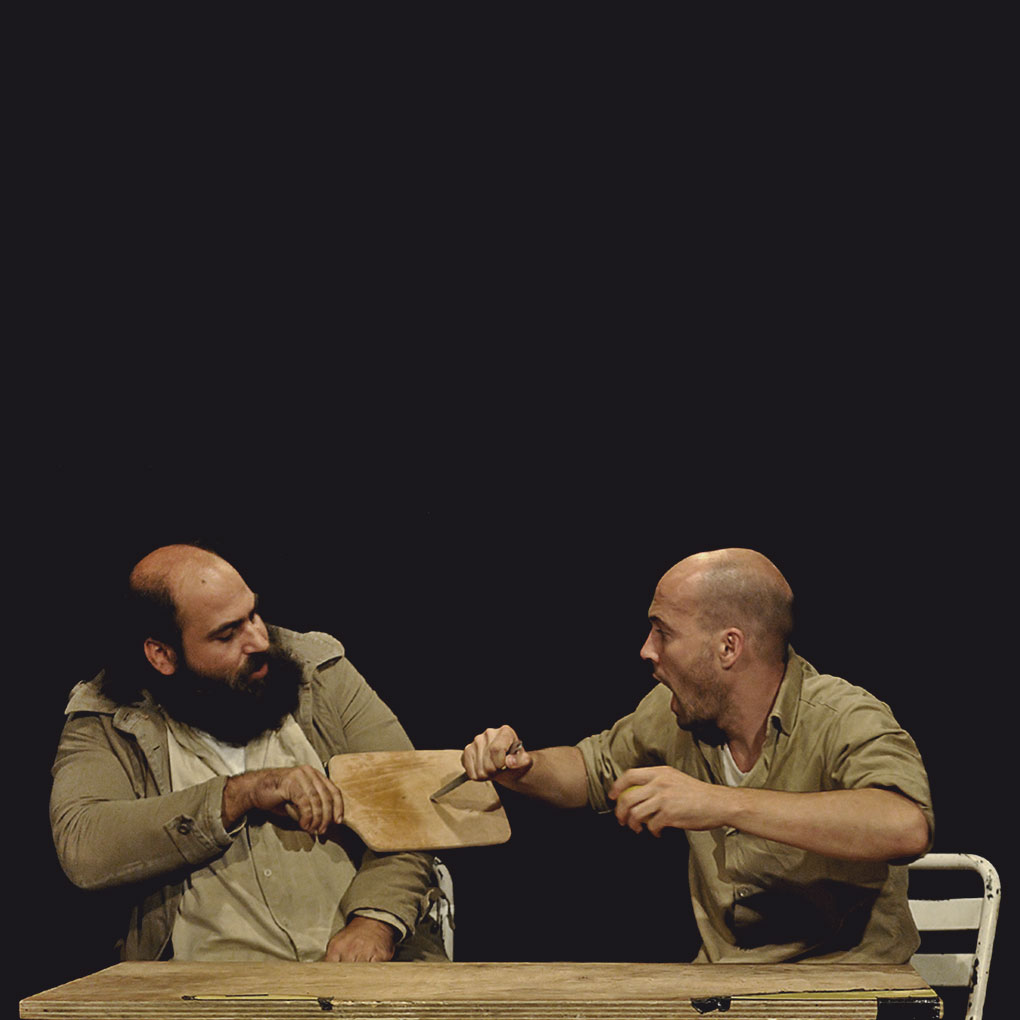 Creation 2003 – 2012
Street Theatre Show
Duration : 65 minutes – For all ages
Humour, good mood and air conditioning…
Tourne Autour composes a wise mix of circus techniques and perpetual messing around.
Serving this explosive cocktail are five artists; three acrobats and two jugglers, fore-fronting five characters; a quick tempered moody presenter, two insolent cheeky jugglers, an impassable aerialist with his hands nailed in his pockets, and a rejected acrobalancing classical dancer… but all are full of good intention, and when they meet they attempt to get on and do a good show.
These five jolly fellows weave a chain of acts and clumsy accidents into a grand finale. Pleasure for the eyes and the heart, to consume without moderation.
Video
Distribution
Collective creation by and with
Benjamin De Matteïs : acrobat
Morgan Cosquer : juggler
Mickaël Le Guen : acrobat
Etienne Manceau : juggler
Vincent Reversat : acrobat
Production Cie Sacékripa
The team had the opportunity to work with Garniouze (Okupa Mobile and the Phun), with Michel Dallaire and Christine Rossignol (Company Contre-Pour, the Hangar Des Mines).
Since its' first debut in June 2003, the show has been presented more than 250 times in France and abroad, (Spain, Belgium, Germany, Reunion Island, Switzerland).